ÄDELHOLM 2024: PREPARATION – NUTRIENTS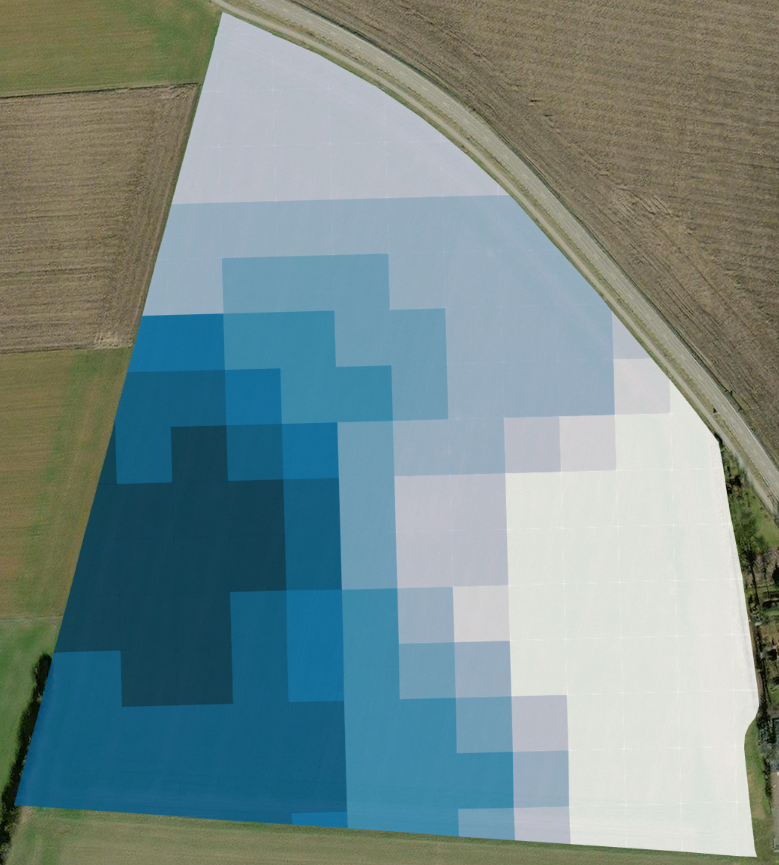 Phosphorus (P) and Potassium (K) levels are not great at Ädelholm. So, extra will be applied. I assume this will happen in late summer/ autumn, maybe with the cover crop.
Phosphorus, 2012 and 2020.
Potassium, 2012 and 2020.
PRESCRIPTION FILE
Using the markkartering.se prescription file creation tool in the "customized" layout, and the following parameters:
P-AL = 5.5 = 60 kgP/ha
P-AL = 12 = 0 kgP/ha
Fert = P-K 11-21
a prescription file for the field was created. In total 1.9 tonne of extra fertiliser will be added to the field.